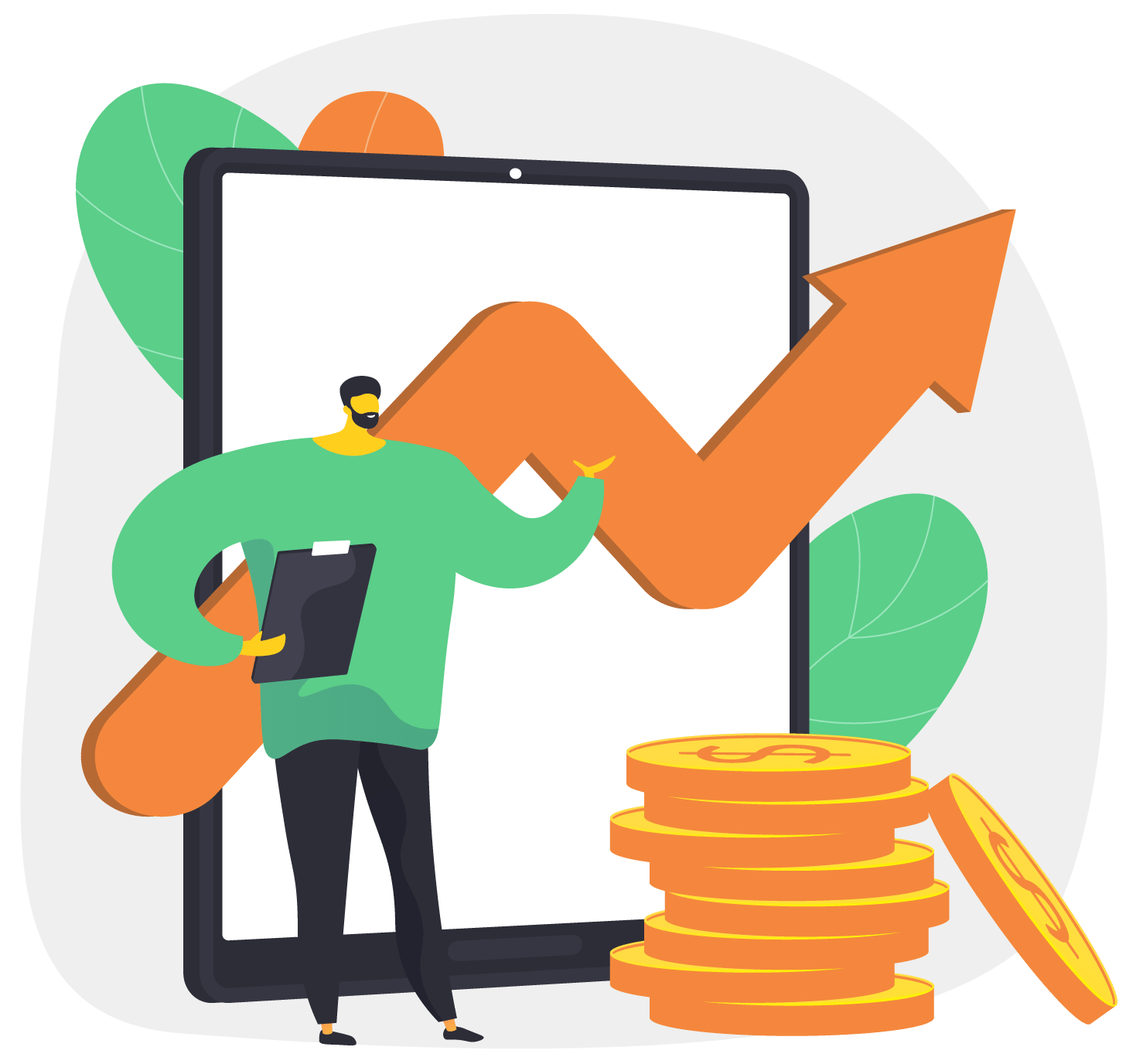 Enter a new market with a pragmatic and ROI focused approach. Fuel your growth with a step by step custom strategy operated with a result-driven mindset.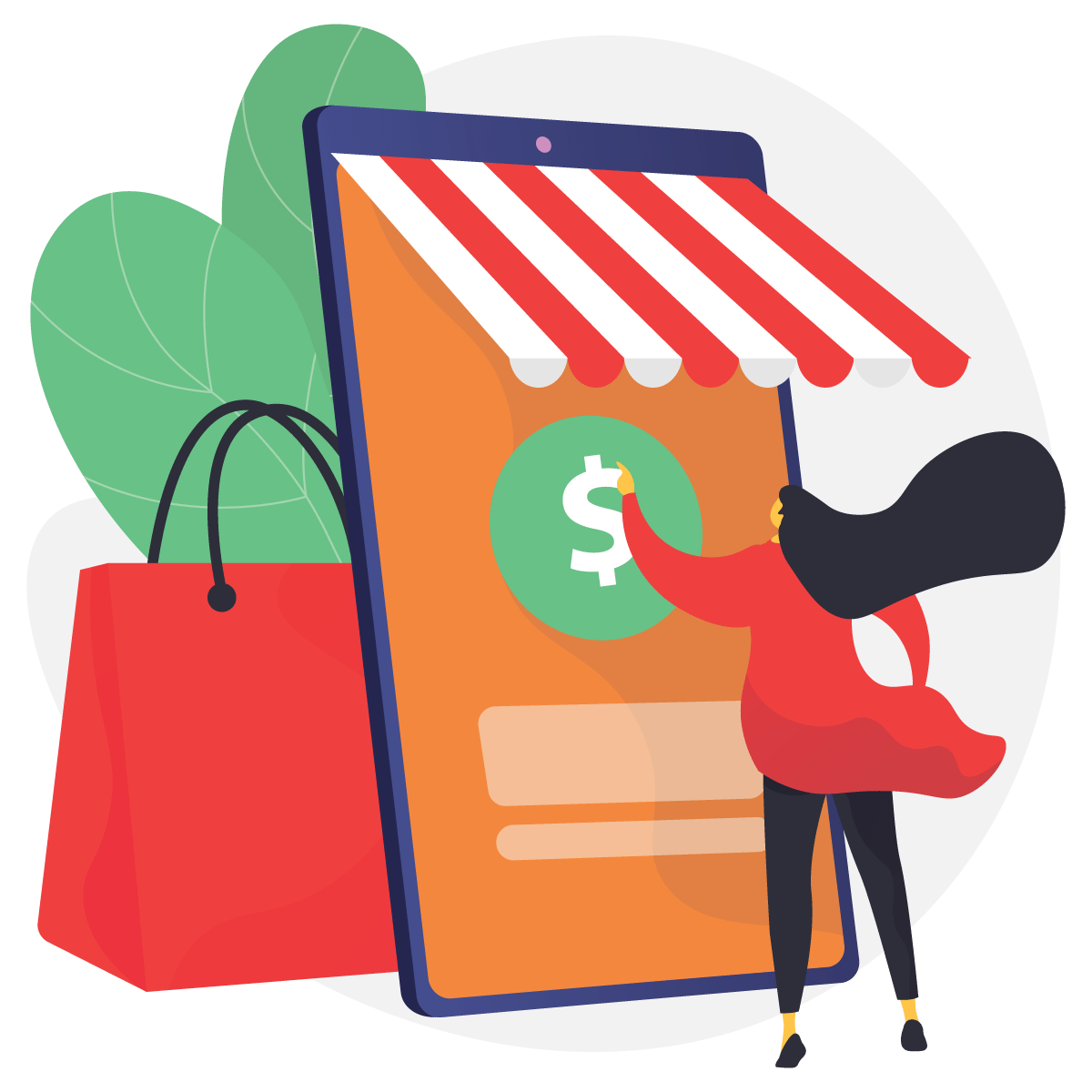 Establish and/or consilidate to digital commerce presence with a sales oriented focus. Boost your growth with a pragmatic and a profit-driven state of mind.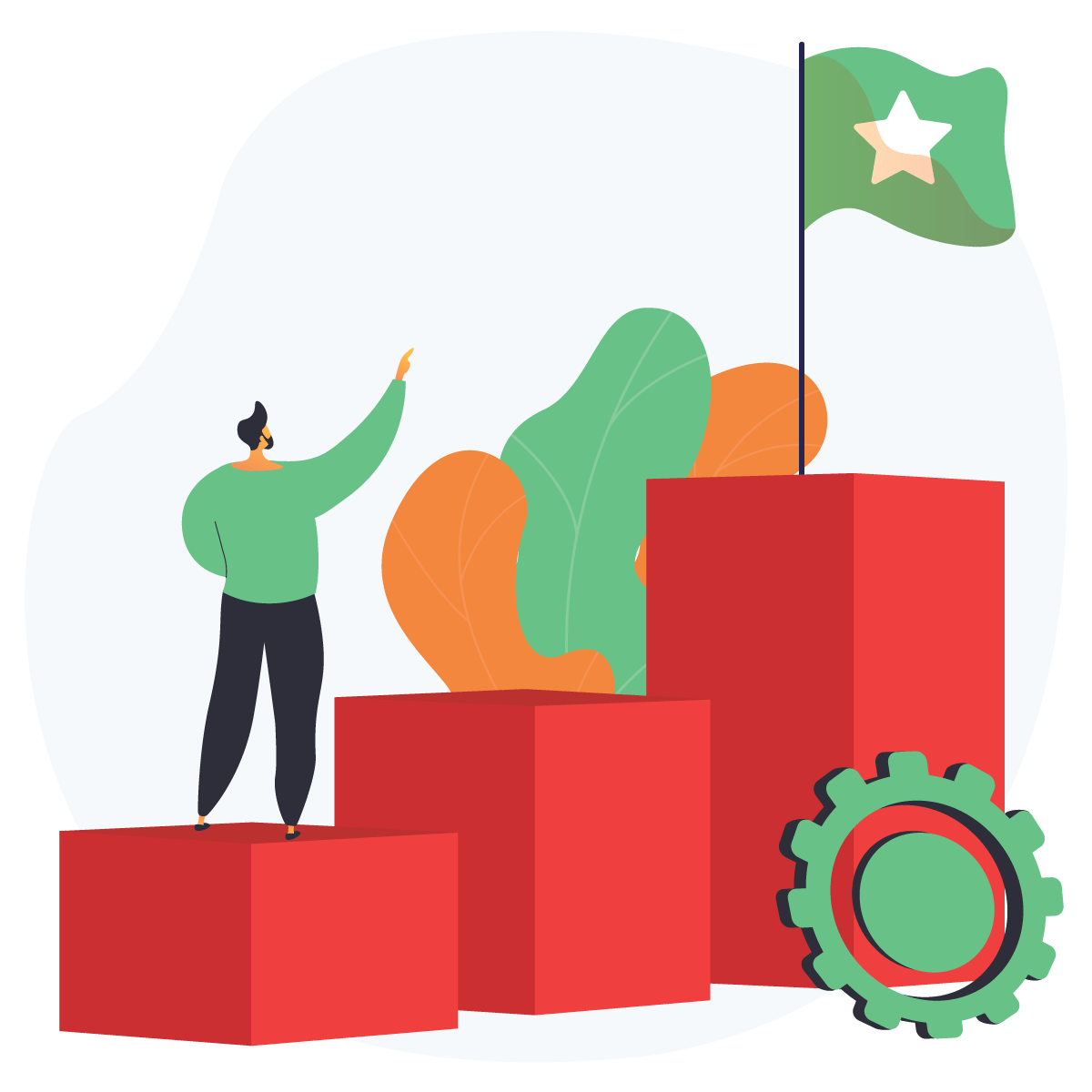 Tranform your Online digital presence into a Sales efficient machine. Grow your customer base online with a sequential plan with an effecient and commercial approach.
Share your Growth Projec
t,
 Get a Quote
Ready To Boost your

Business Growth?



Why is Soyculto Right


for your Growth Project?



Your ROI is Our Main Concern
We are obsessed in maximizing the returned value of your investment. Our decisions and overall assessment are ROI driven.
LEAN Approach to Continuous Improvement
Satisfactory Results are just not enough. We aim toward applying any improvement that can bring you growth.
Transparent Performance Reporting
More than KPI compilation, we offer you a transparent and insightful reporting which allow you to act upon your next moves.
More than a commitment, educating on Marketing and Digital topics is, for Soyculto and its team, a true vocation.
Pragmatic Attitude to Growth
No fuzzy marketing nor fad trap, we assess you toward selecting and operating growth enablers.
Data Driven Decision Assessment
Taking advantage of the digital richness, our assessment is fully data driven. Your decisions get pragmatic..