B2B Online Sales Growth
Boost your Digital Operations Performance

,

Grow your B2B Sales Online

Manage your online B2B sales operations with the most proficient approach.

Identify and seize the opportunities to find the sweet spot on which you can fuel your online sales growth. We'll work hand in hand to mitigate your risks and to maximize your return on investments.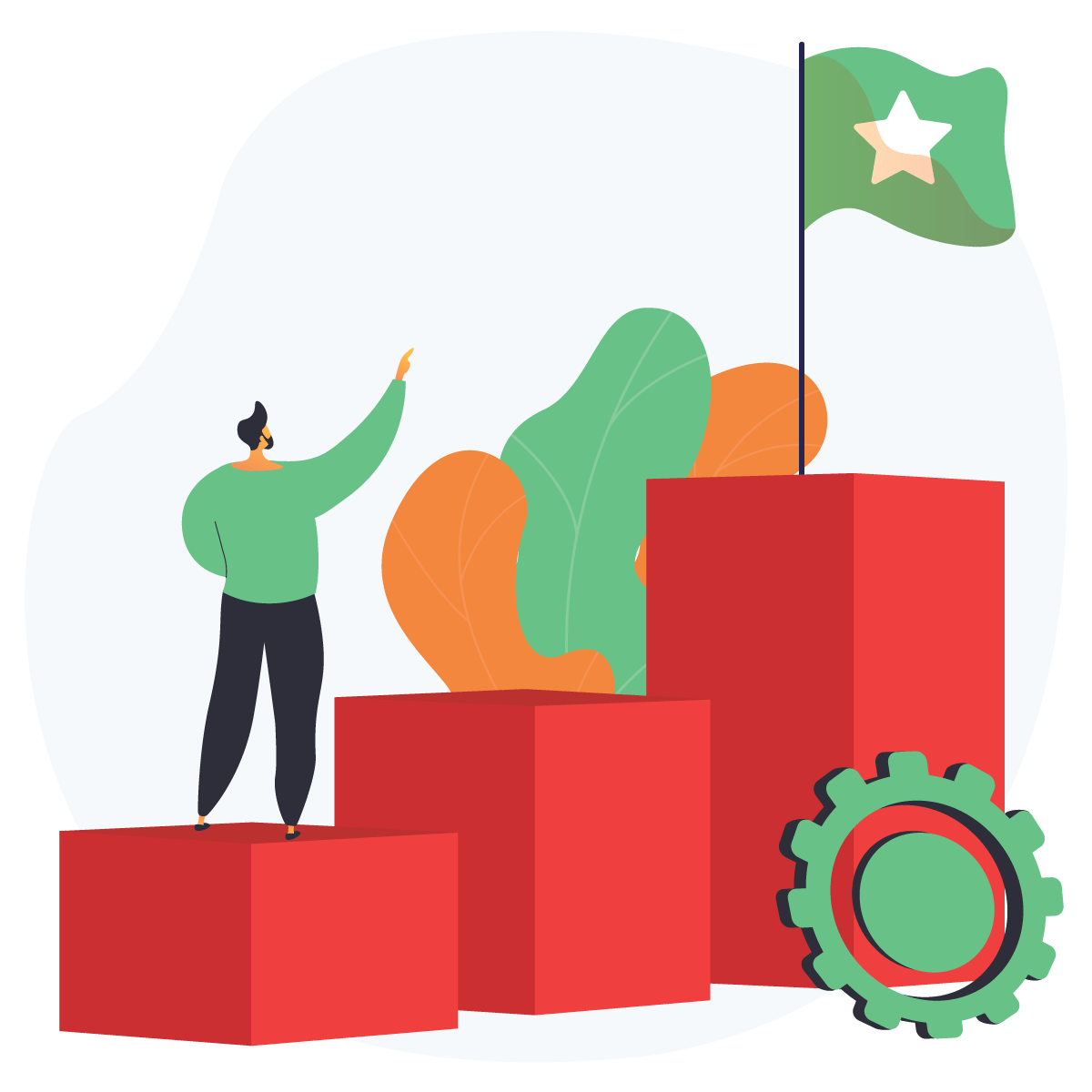 Share your
Online Sales Growth Project,
 Get a Quote
Companies

 Who

Have Grown With Us






Improve your B2B Online Sales

Performance

the Right Way

Growing your Online B2B Sales activity requires a wide set of skills.

From Lead Generation to Customer experience management, you need to ideate and deploy the most pragmatic action plan to increase your online sales performance without without compromising your profitability.

Reaching your top and bottom line objectives in a timely manner is key to your success.

When working together, we are taking all these challenges, and many more, as ours.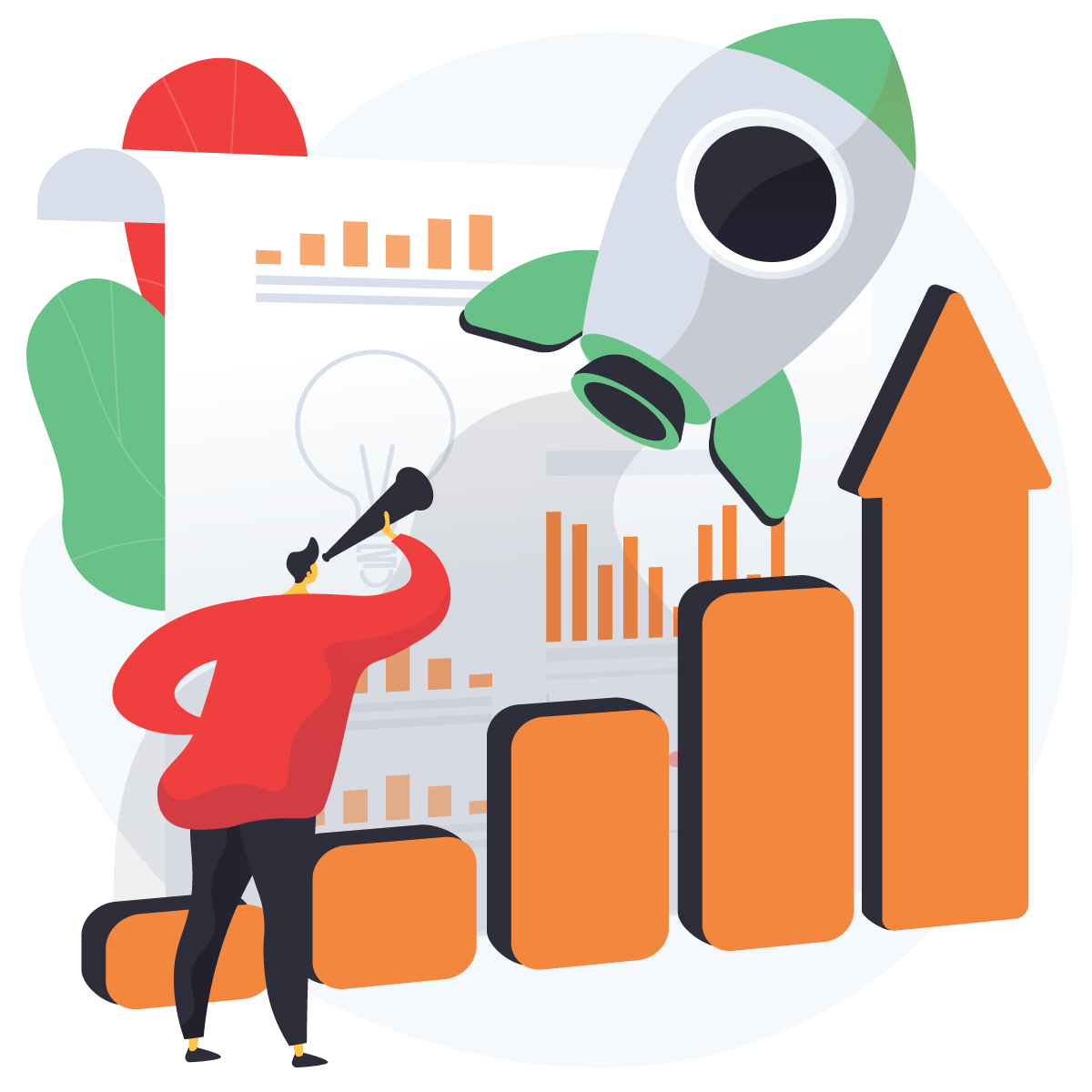 Ready To Boost your Online B2B Sales Growth?

Partner Up

with

Online B2B Sales Performers

The B2B Online Sales Growth solution is an all-in-one and 100% personalized package that fits your business vision. We will jointly conceive, implement and operate the most pragmatic and result oriented roadmap to generate and sustain your online sales growth through time.
We help you settle and grow your online B2B operations on your target market.
We lean toward developing your operations at short, middle and long term.
We are dedicated to increase your B2B online sales and improve your margin.
We assist you in controlling your online operation costs and reaching ROI quickly.
How Soyculto Boosts your Online B2B Sales Initiative?
By deploying the right tactical means, your digital sales ecosystem gets a performance boost. We conceive and operate an actionable roadmap to turn your Online B2B Sales activity into a profitable and successful venture.
Managing your Online B2B Real Estate
B2B Web Assets Building & Maintenance
Web & Market analytics Framework Activation
Conversion and sales optimization
Impacting & Trustfull Content Generation
Events Production for Thought Leadership Building
Customer Experience Enhancement
Growing your Sales Performance
Paid & PPC Advertising for Sales/Branding
Organic Positioning and SEO
Email Marketing & Automation
Social Selling & Referral Programs
Social Media Management
Sales & Marketing Processes Integration
Activate our B2B Online Sales Growth Solution,
Get Outstanding Results
By Managing B2B Online Sales activities for its customers since 2006, Soyculto contributed to many brands and operations success.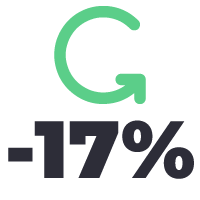 Commercial Turn Around Time Reduction:
-17% in average duration between 1st contact and customer buying.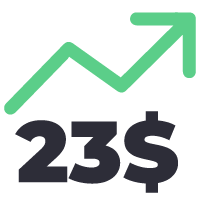 Up to 23 $ of Revenue for each 1 $ spend in PPC (ROAS 23).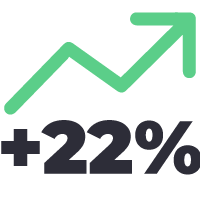 Sales Referral Improvement:
+22% raise in Customer Acquisition through Sales Referral Program activation.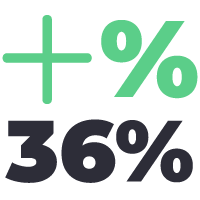 Conversion Rate Optimization:
+36% Conversion Rate in Product pages through A/B testing.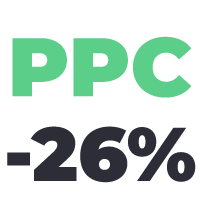 PPC Lead Acquisition Cost Reduction:
-26% in Average PPC Cost Per Lead using remarketing and re engagement campaigns.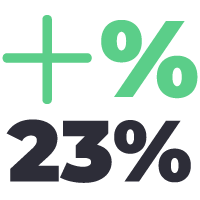 Prospect Activation Improvement:
+23% raise in prospect request volume using systematic sales engagement email campaigns.
Ready To Boost your B2B Online Sales Growth?

Boost your
B2B Online Sales Growth
Growing your B2B online sales activities require a pragmatic vision, an effective planning and a proficient execution.
Having Soyculto team by your side will help you grow your Online sales while bringing you a wide range expertise to your B2B operation.
Control your Return On Investment
As part of your operations, we focus on your sales and profitability. Our action plan is ROI driven, leaning toward getting your top and bottom lines on track in a timely manner.
Benefit from Latest Digital Standards
We help you transform your B2B operations to today's digital standards. No fad nor fuzz, just the most relevant digital stack for your business to perform and your online sales to grow.
One Stop Shop for your B2B Online Sales Growth
Focus on piloting your brand and B2B operations maintaining your digital marketing and logistic headcount as it is. Our multidisciplinary team of experts are solving everything for you.
Consolidate your Market Intelligence
We compromise to make your B2B online sales grow. Our data driven approach allows you to get actionable market insights and valuable intelligence for your sales operation and brand success.
Grow in Both Business and Knowledge
We commit to use all the available means to reach your online sales objectives. In this process we  share all the necessary elements so you can upscale your digital knowledge to today's standards.
Finance your Online Sales Growth with Results
Our LEAN approach help you find sweet spots to fuel your upcoming growth. These will provide useful resources to finance your next market moves and Online B2B Sales growth activities.
Why is Soyculto Right for your


B2B Online Sales Growth Project?



Your ROI is Our Main Concern
We are obsessed with maximizing the returned value of your investment. Our decisions and overall assessment are ROI focussed.
LEAN Approach to Continuous Improvement
Satisfactory Results are just not enough. We aim toward applying any improvement that can bring you more growth.
Transparent Performance Reporting
More than a KPIs compilation, we offer you a transparent and insightful reporting that allows correct decisions making.
More than a commitment, education on Marketing and Digital topics is, for Soyculto team, a true vocation.
Pragmatic Attitude to Growth
No fuzzy marketing nor fad trap, we assess you toward selecting and operating growth enablers.
Data Driven Decision Assessment
Taking advantage of the digital richness, our assessment is fully data driven. Your decisions get pragmatic.
Our
Tool Stack

to Support your

Online B2B Sales Growth
Take Advantage of our
Go-To-Market Approach
In any Online B2B Sales Growth intervention, we propose a systematic approach in 3 phases to focus our efforts to the benefits of your business.
By defining jointly the precise intervention scope, we are in a position to conceive a strategy and actionable operation plan.
Online Marketing Preparation
Taking authority upon your digital activities, we update all your operation assets so they can perform accordingly.
Tactical Operations Management
We operate the agreed action plan with pragmatism and deploy the necessary means to get foreseen results.
A
Complete Set of Expertise

to Boost Your

Your Online Sales Growth.

Have your B2B operations handled by digital experts. Our team is dedicated to bringing performing capabilities to your sales activities so you can overcome your objectives.
Digital Marketing Tactics
Market & Business Intelligence
Data Driven
Decision Making
Process Automation
Management
They Found Growth with Us,

They Wanted to Share it
Building your Brand Online
Success The Right Way
We assist you in your Online B2B Sales growth generation process. Our methodology covers 3 iterative phases

Strategic Conception
Like an architect, we imagine and formalize both your vision and your ecommerce operation roadmap.

Assets & Process Implementation
Like a master builder, we create all the necessary arrangements to allow the correct execution of the strategy.

Tactical Operations
Like a craftsman, we execute over time. ROI focused, we make sure the results meet your objectives.